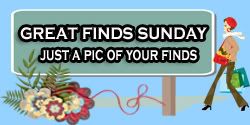 Just you know guys, this is my first time joining this meme. I love the idea of this meme for I'll be able to share my great finds too which a lot of people can relate especially when it comes to shopping… for clothes!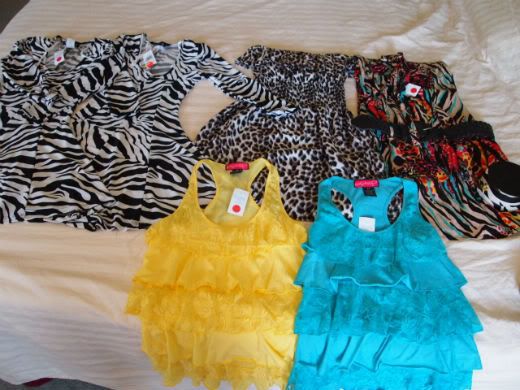 A blogger friend of mine, author of My Rendezvous is like a blessing in disguise to me because if it wasn't because of her, we weren't be both so lucky for getting such a huge deal in clothing last Thursday. It was our third time seeing each other and this time we both agreed that we will meet at the mall.
5.7.9 store nearby is closing and they are letting their items go. Grabi nangabuang mi'g kajut sa mga baligya, wa na hapit ka pili tungod sa kadaghan nindot nya very marked down pa jud ang prices. But since I didn't expect to find such a bargain I only had limited money and just bought six items. Excuse my writing for I can't express myself enough in English lol. Would you believe if I tell you I only paid $21.89 for all six items pictured above? I so wanted to go back there but the thought of towing my girls along with me going out is such a hard work.