I wish I had that organization skill so I can organize our cabinets, drawers, closets and pantry nicely where we can easily find things we need. But, that should not be a problem these days since here in America, we can buy almost everything we need. For example these drawer storage racks, storemore lid holder and most of all the spice steps that includes 96 labels to find spices fast!
These products are made with strong and durable plastic materials although designed in the US but assembled in China. They can be found on the manufacturer's website on youcopia.com if you want to buy them, just search for specific product keywords and you should be shown product results that belong to that keywords. I love the lid hold among the three because it makes the drawer look pretty as well as the lids to be easy to retrieve.
Please enter their giveaway below to get yours of these awesome products!
With these products, our drawes/pantry look a little better now. Would love to buy more of each to completely eradicate the mess especially in the pantry.
A BEFORE photo of the pantry without the spice step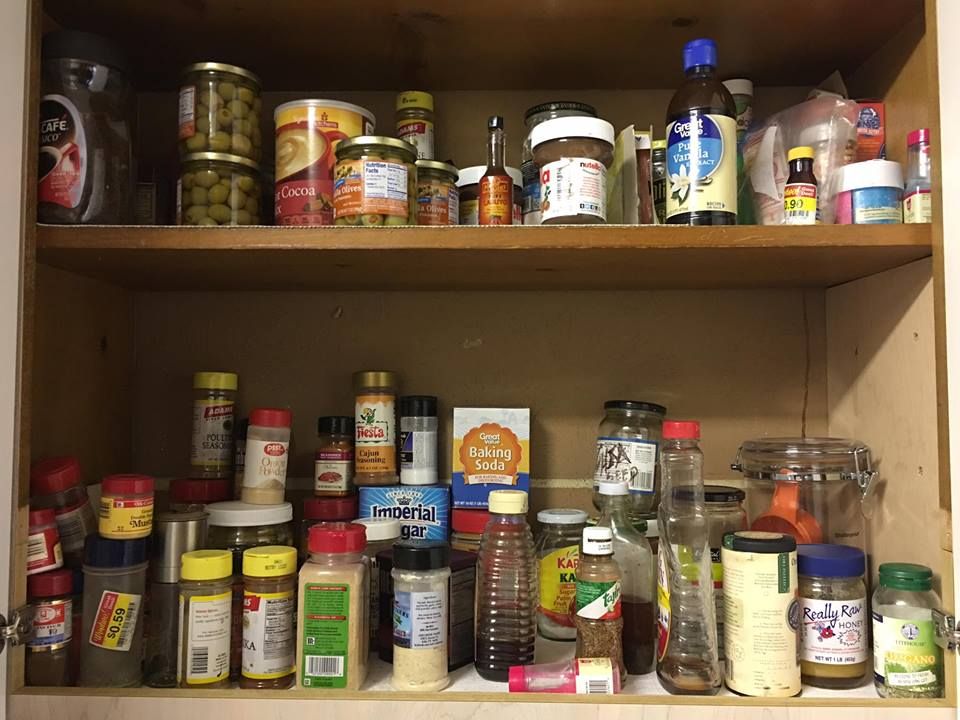 ….. AFTER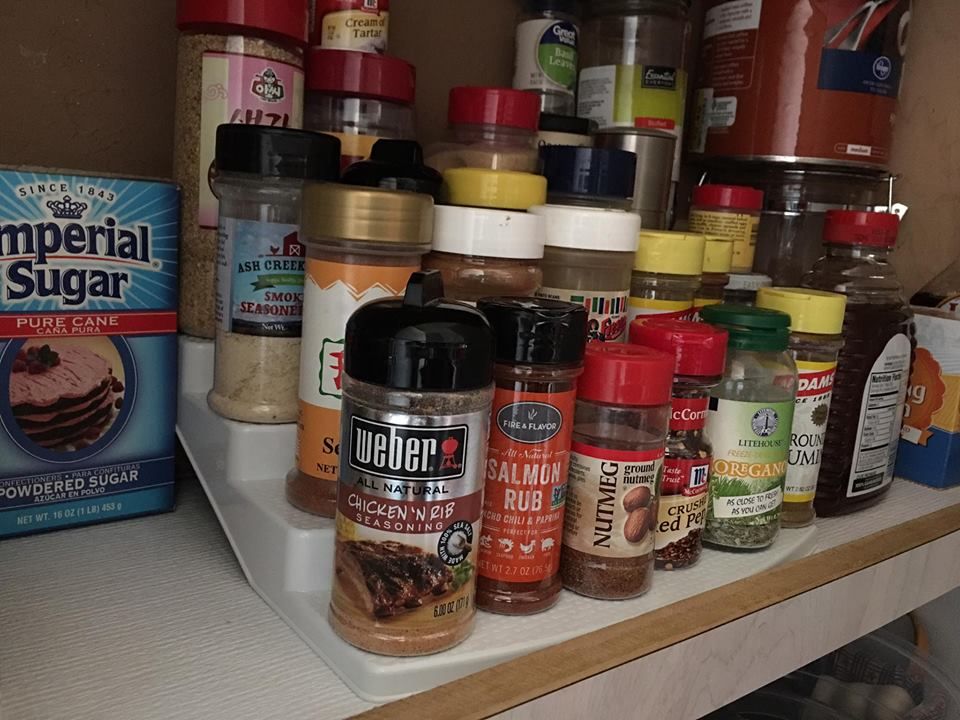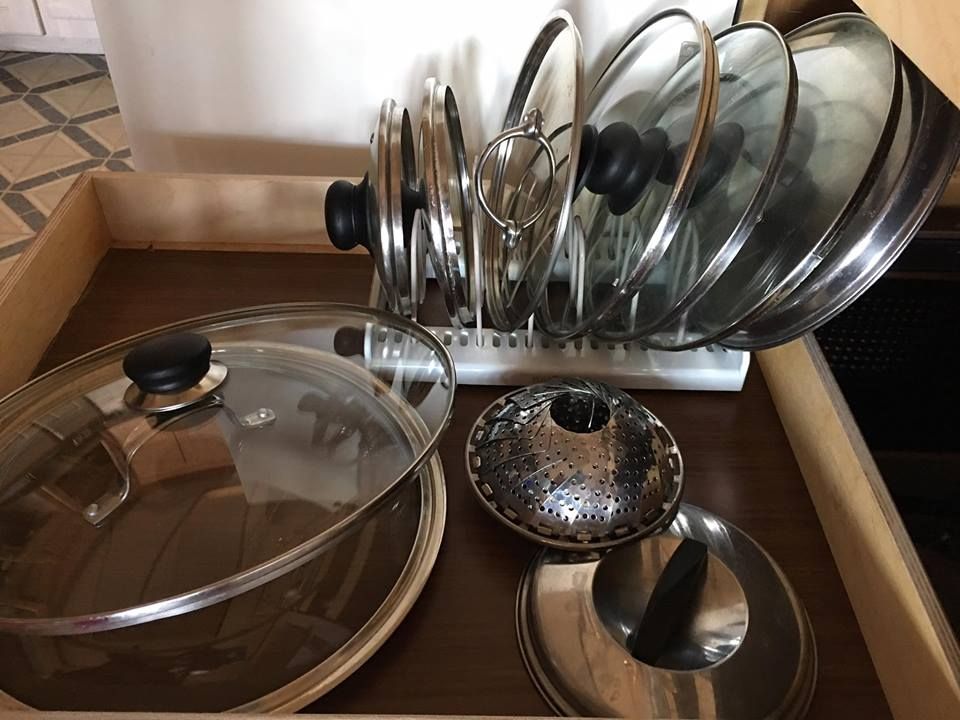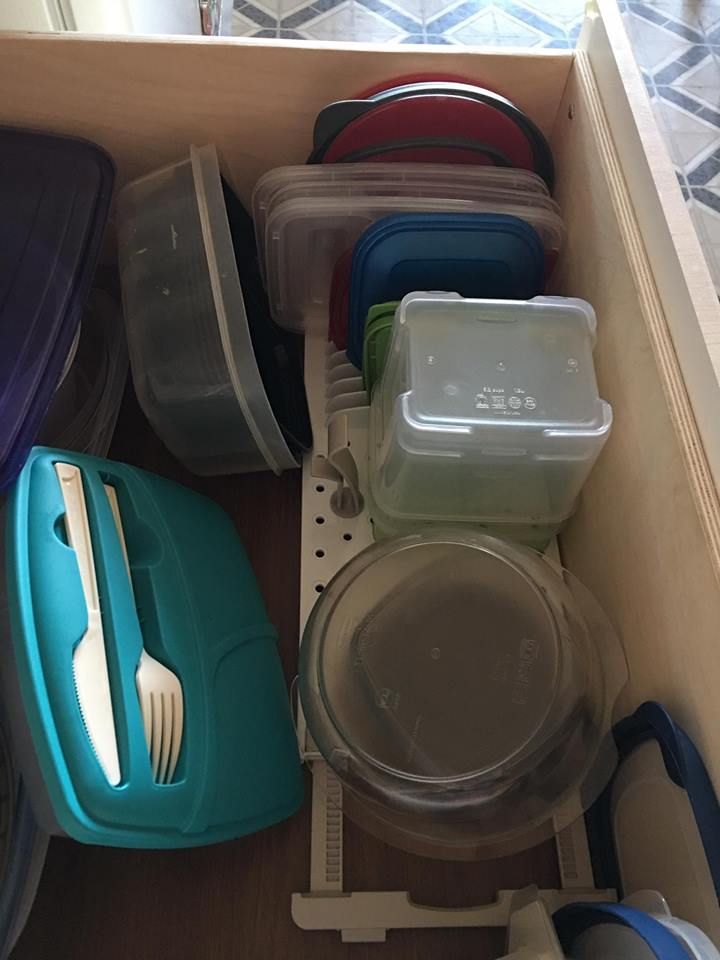 Win a YouCopia Product of your choice #34