We've all been there. A special occasion looms on the horizon, and we spend the days – sometimes even weeks and months – leading up to it panicking over the dress, the shoes, the accessories. And then we wake up on the Big Day, and realize that we haven't even thought about what to do with our hair! The horror!
Well, before you give in to that new wave of panic that is threatening to drown you, fret not. Here are some quick and easy hairstyles that are sure to be hitmakers in any occasion. And the best part? You can do all of them yourself!
1. Updos.
Chic and timeless, the classic updo is naturally the first hairstyle on our list. As far as formal hairstyles go, the updo is definitely the most popular. Nothing screams 'special' more than a sleek and elegant updo, like the sexy French twist. This style works best with medium to long hair lengths, and will take no more than 10 minutes to do with a bit of practice. You can start by smoothing your hair into a low ponytail. You can then lift the tail and twist it into a roll. Tuck the ends under where the roll bends, and apply consistent pressure to keep hair smooth on the outside. Use bobby pins or hairpins to secure. For best results, use mousse or gel to tame stray strands, and leave wispy tendrils or bangs to frame your face.
If a French twist sounds too complicated, you can also opt for a messy bun or a sock bun. These alternatives may seem a bit more casual, but they do look a lot more romantic in their effortlessness.
2. Braids.
Braids may not be as formal as updos, but they are a lot more functional, if you want to inject a bit of fun into your overall look. The easiest way to turn this everyday style into a more formal look that is appropriate for special occasions is in the form of the French braid. This is a lot more complicated than your traditional braid, but is still very doable with care and patience. First, divide a triangular section near your bangs into 3 equal parts. Cross one of the outer sections over the middle section while pulling the hair taut. Do the same with the other side along with some loose hair from the hairline. Rinse and repeat, and secure the tips with elastic. For a smoother finish, spritz on some hairspray.
3. Loose.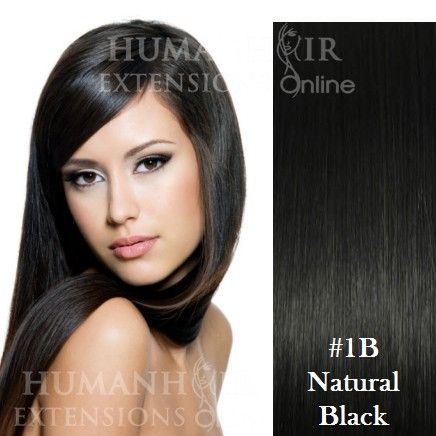 It may come as a shock, but you can wear your hair loose to formal gatherings. This is, by far, the easiest hairstyle you can go for, and will really take no more than a good styling mousse or hair gel, a blow dryer, and hair curlers. Simply curl your hair with the curlers for a spell, apply the mousse, and blowdry your entire mane into perfection. The key is not to let the curls look overdone, so the wilder, the better!
Indeed, your clothes may make the look, but your hairstyle is what seals the deal. But above all, do remember to have fun! It is a party, after all! Available human hair extensions can help you achieve your look, check them at http://www.humanhairextensionsonline.com.au.